Our Principles
>
Focus & Dedication
Get the focus, time and attention your case needs with an experienced attorney.
>
Creative Strategy
We know how to think in and outside the courtroom to get our clients the best possible results.
>
Passion & Drive
When we take on a case we take it in as our own and work around the clock.
Areas of Practice
About Attorney Jamie Carpenter
Jamie Carpenter knows the law and has a profound way of thinking creatively to get to the resolution you are seeking.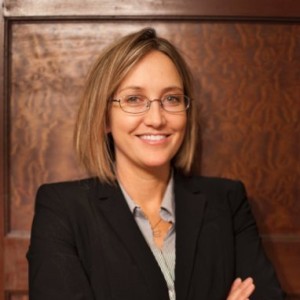 Jamie Carpenter has been running her own solo law practice since November of 2011 and has gained much experience with several cases. She has represented clients successfully in several legal matters.
She has been an active member of the Utah Water Coalation since November of 2011 engaging in monthly meetings and bi-weekly meetings during the past legislative session. She is an associate for the University Law Group "ULG", which provides legal services at lower rates for lower income individuals.
Jamie Carpenter has  worked on several cases in various areas of legal practice with incredible success and remains dedicated to helping her clients achieve the best possible results for their legal matters. If you need an experienced Utah Attorney that will help give you the best shot at your case, you need Attorney Jamie Carpenter.
Hallmarks of Service at the Law Offices of Jamie Carpenter
Prompt and individualized attention: We understand the importance of fast access to a lawyer. When a legal problem arises with your case or a question surfaces, you will have ready access to the attorney working on your case.
The resources needed to prove your case: We have access to a network of legal and technical resources when needed to prove your case, whether water rights litigation, accident law, family legal matters or business law.
Efficient and effective: We have staff on hand to assist with your case at the necessary level to achieve the desired outcome. You only pay for services that actually apply to your case.
Creative strategies to win: Many lawyers lack the capability to think outside the box. There are more than one way to win a case and with our keen instincts and experienced creativity we can give you the best options to resolution.
Contact Attorney Jamie Carpenter